On 4th November 2022 , 09:00 (CET)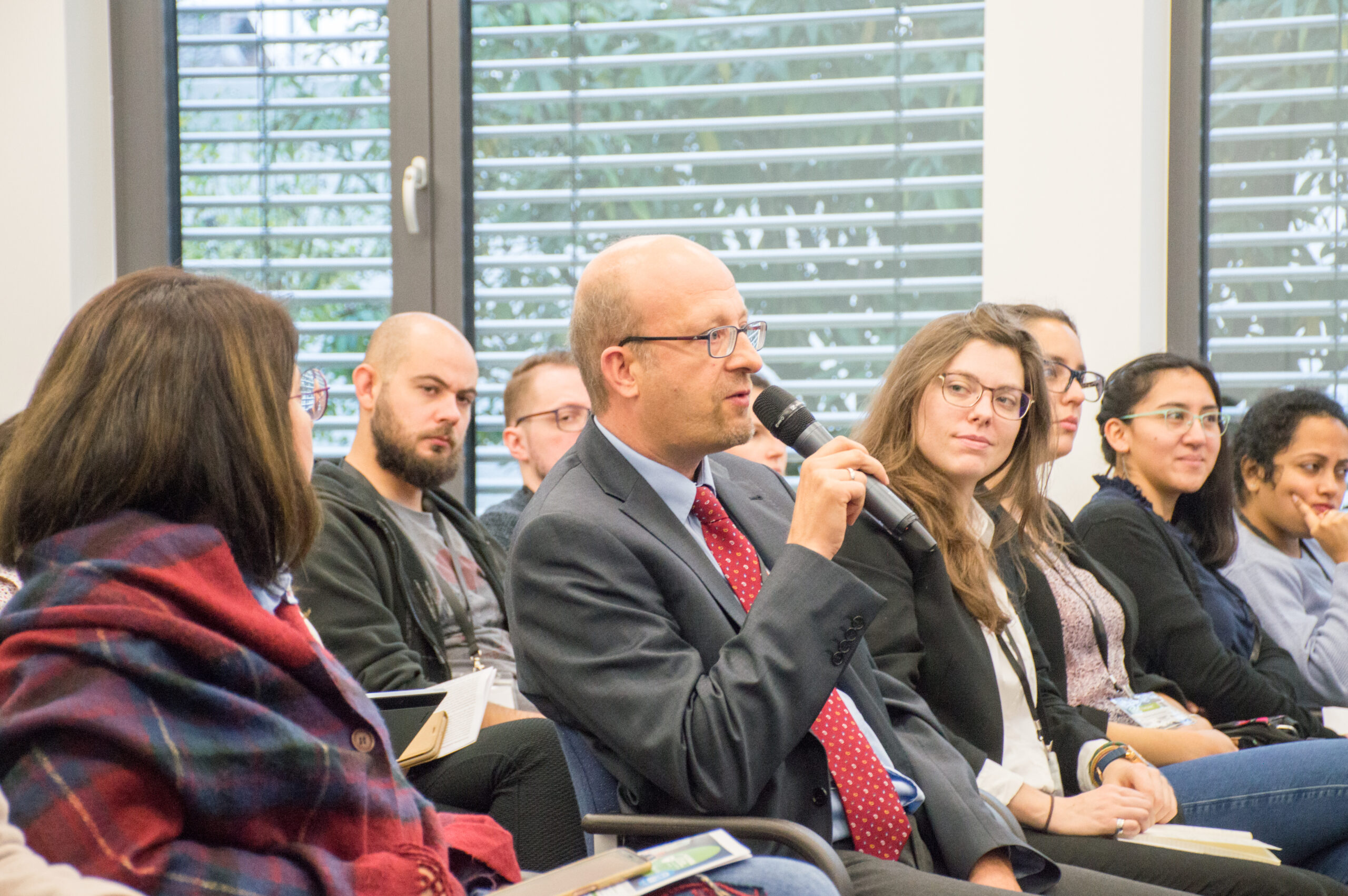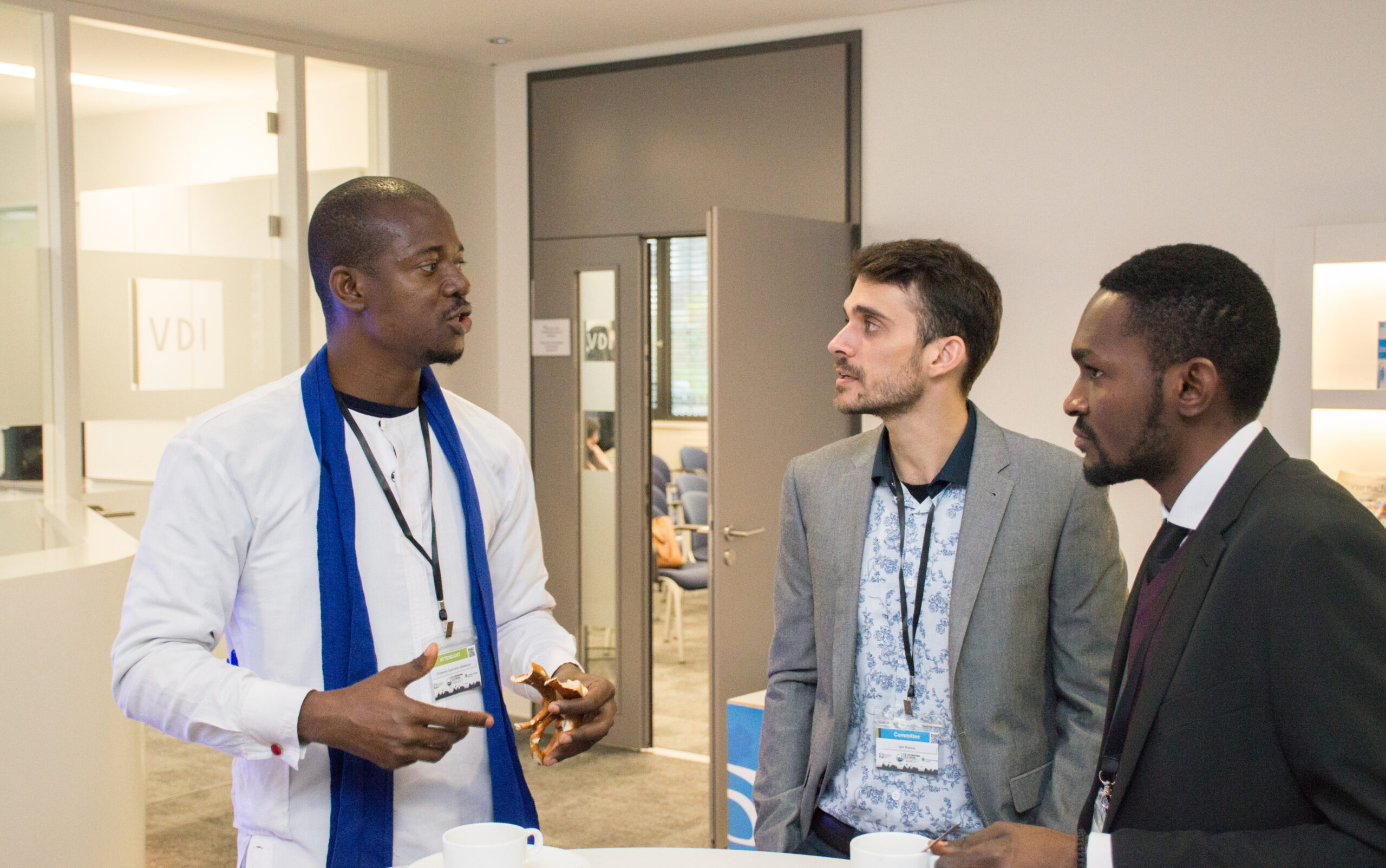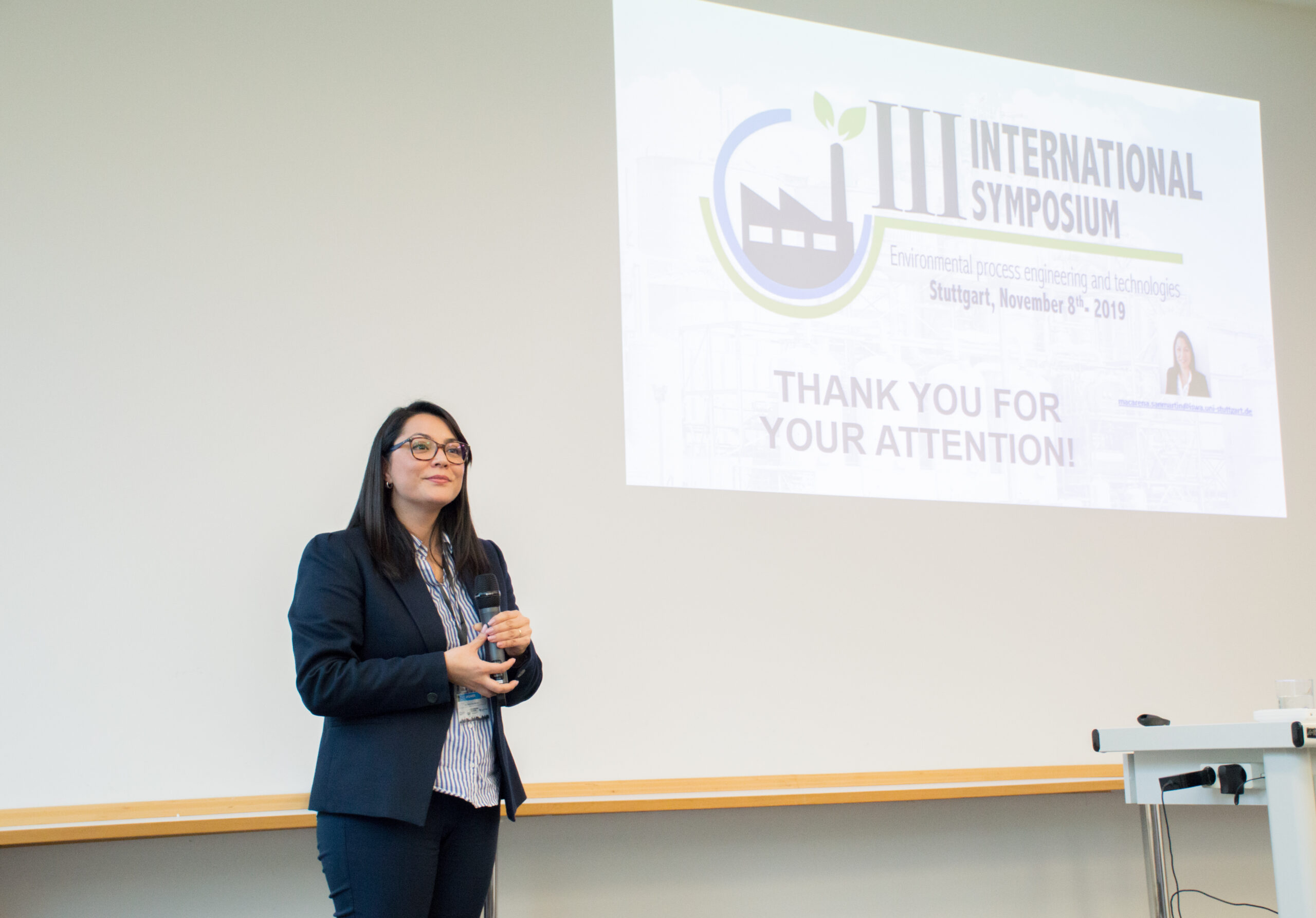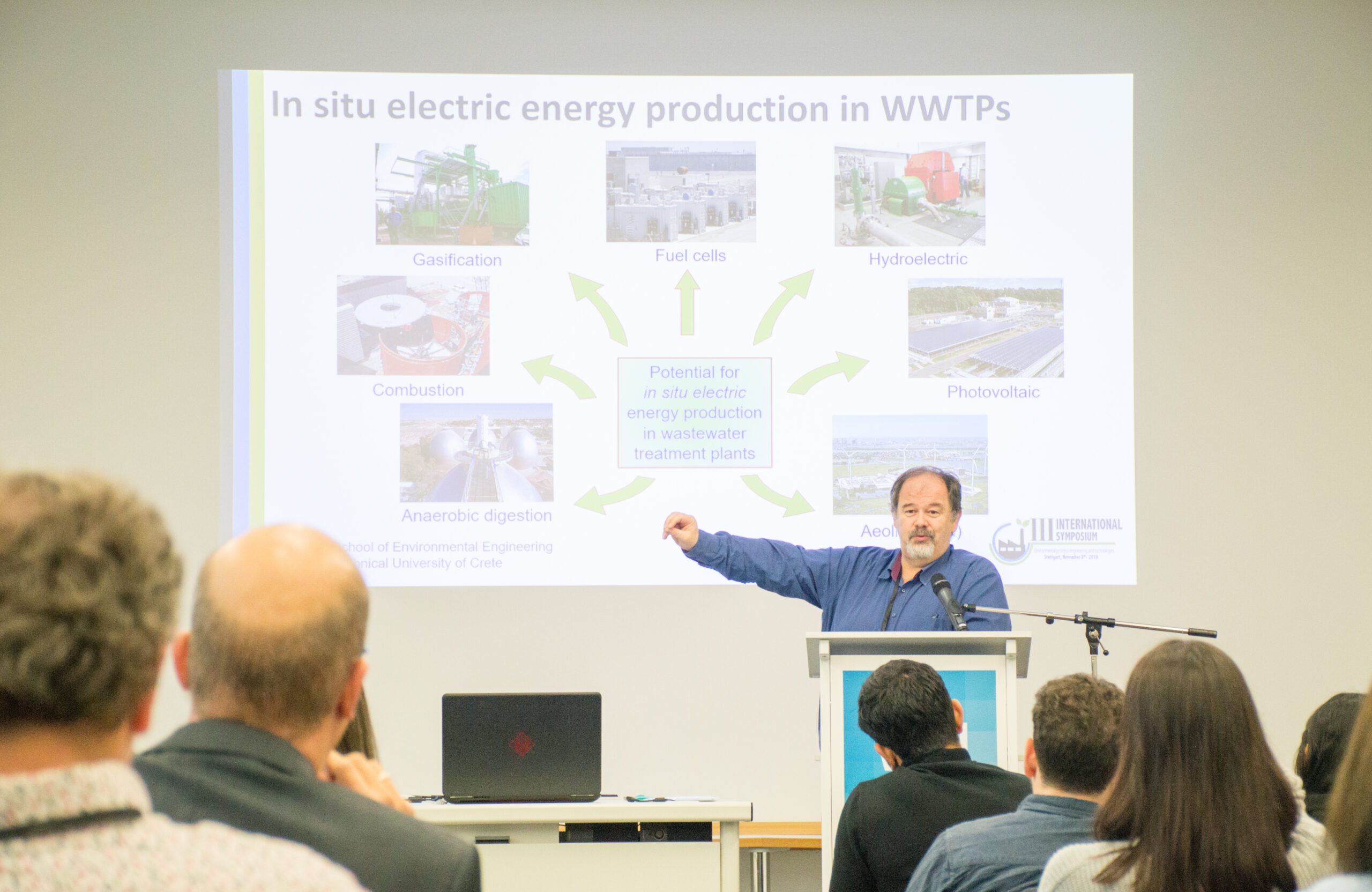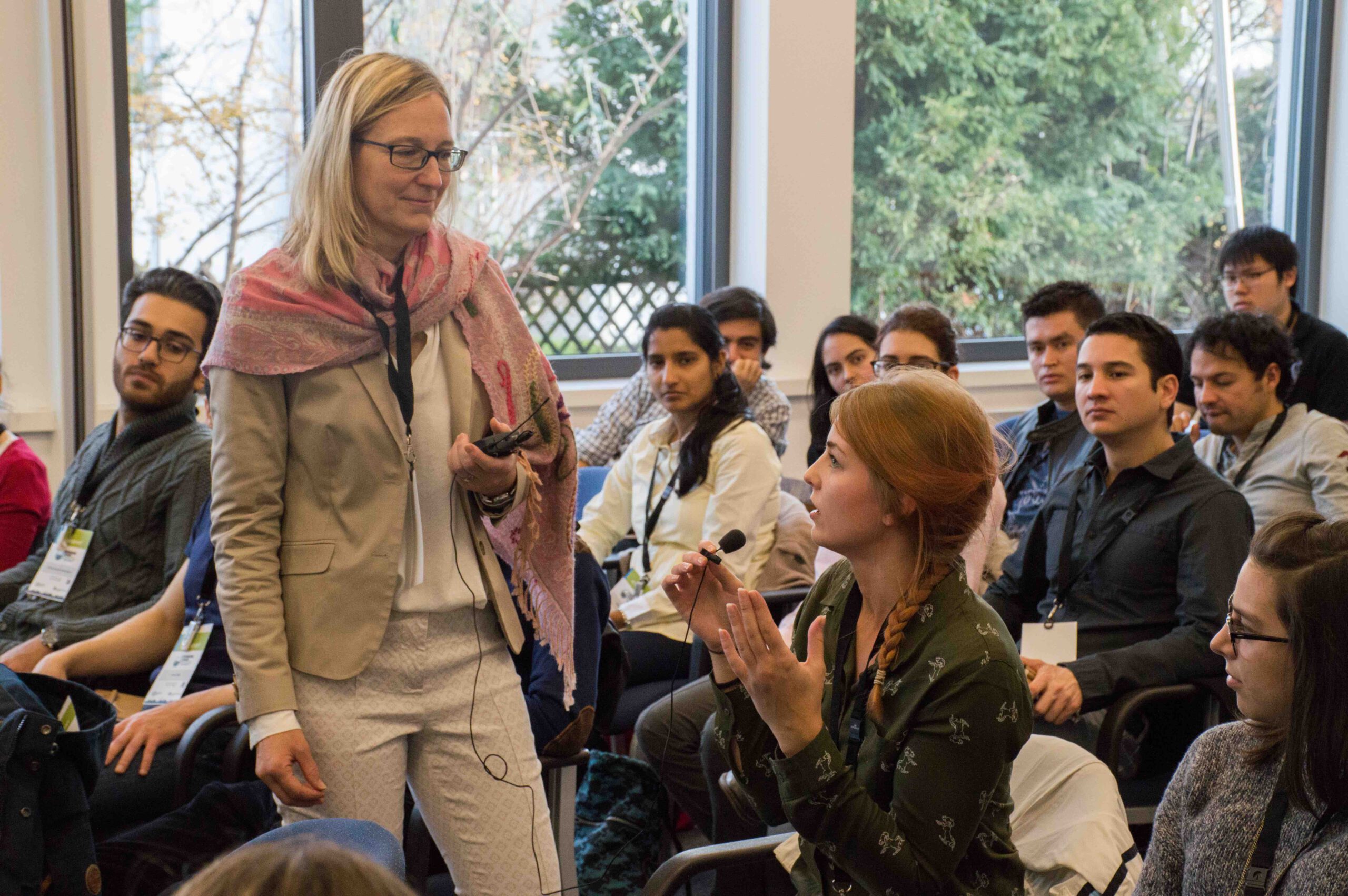 Current Trends in Emission Control
Current Trends in Emission Control
"Emerging technologies and processes to achieve drawdown in pollutant concentration in the atmosphere."
Circular Economy and Waste Management
Circular Economy and Waste Management
"Addressing the waste (solid and water) challenges through inclusive green initiatives that drive toward a circular economy."
Sustainable Development Goals and COP 26
Sustainable Development Goals and COP 26
"Achieving environmental security in times of multiple global crises – climate change, conflict, pandemic, inequalities, and others.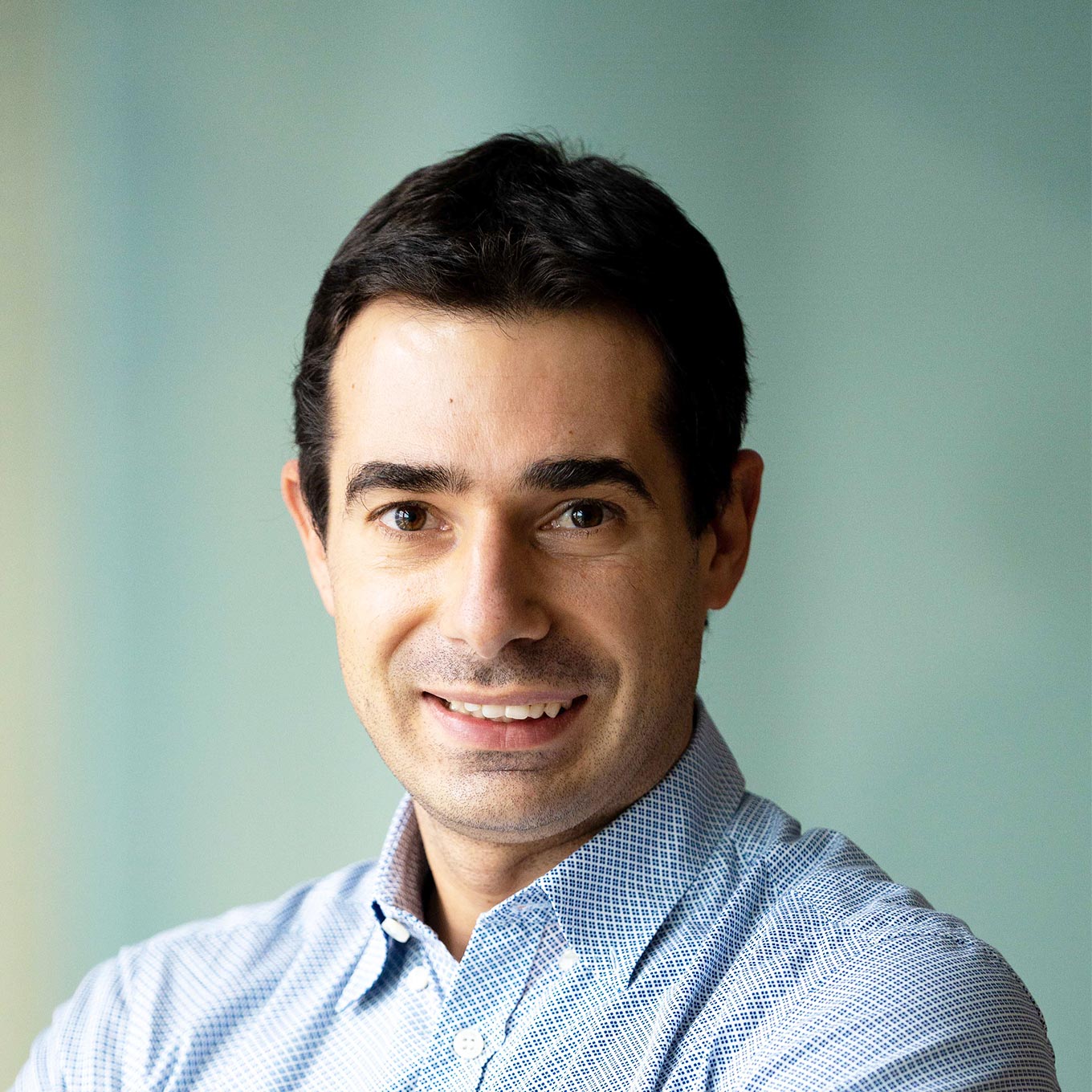 Nicola La Motta
Director Water to Net Zero Platform Innovation Leader
at Procter & Gamble (P&G)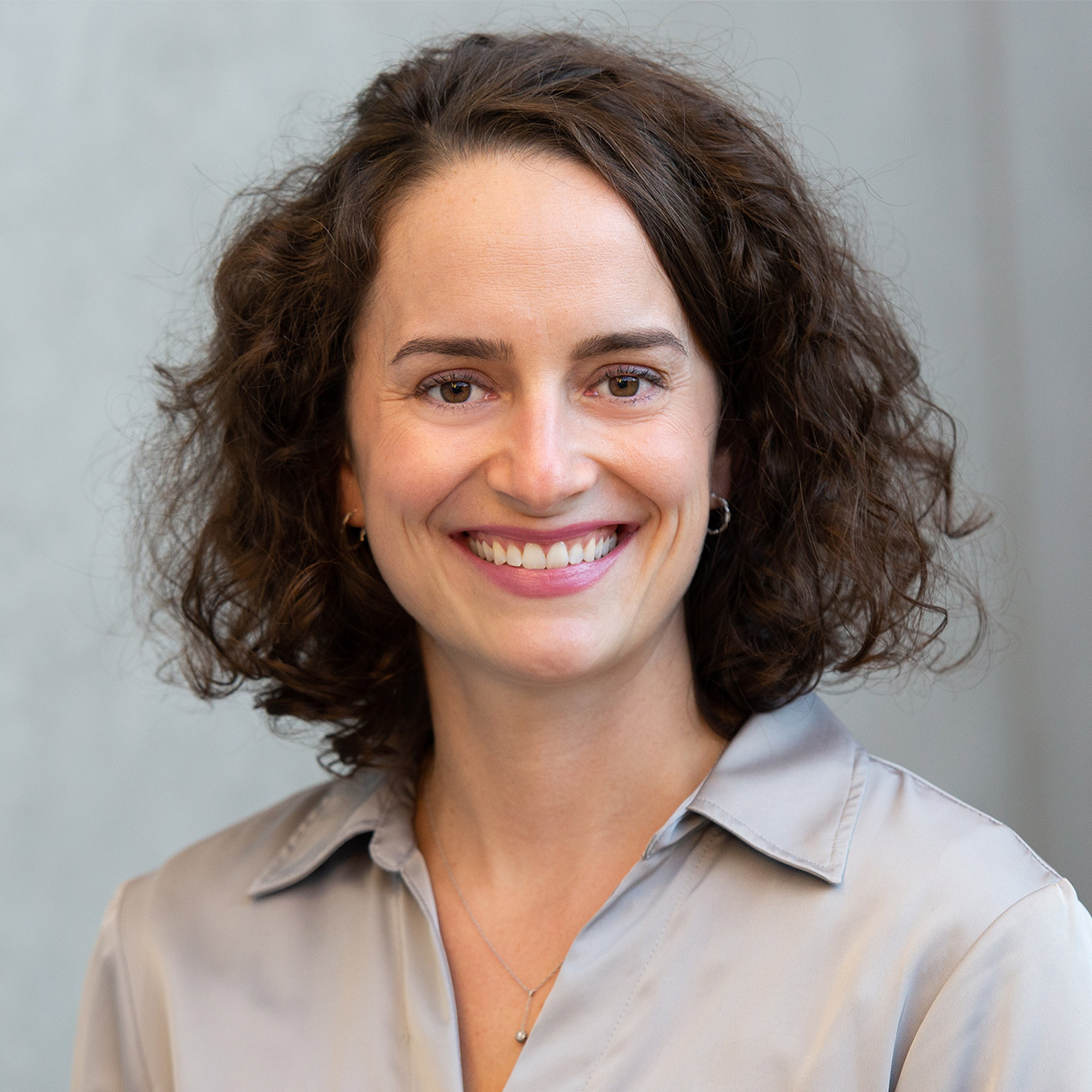 Luiza Montoya Raniero
Public policy advisor on climate safety issues
at Think and Do Tank Instituto Igarapé, Brazil
CC: IASS; Photo: L. Ostermann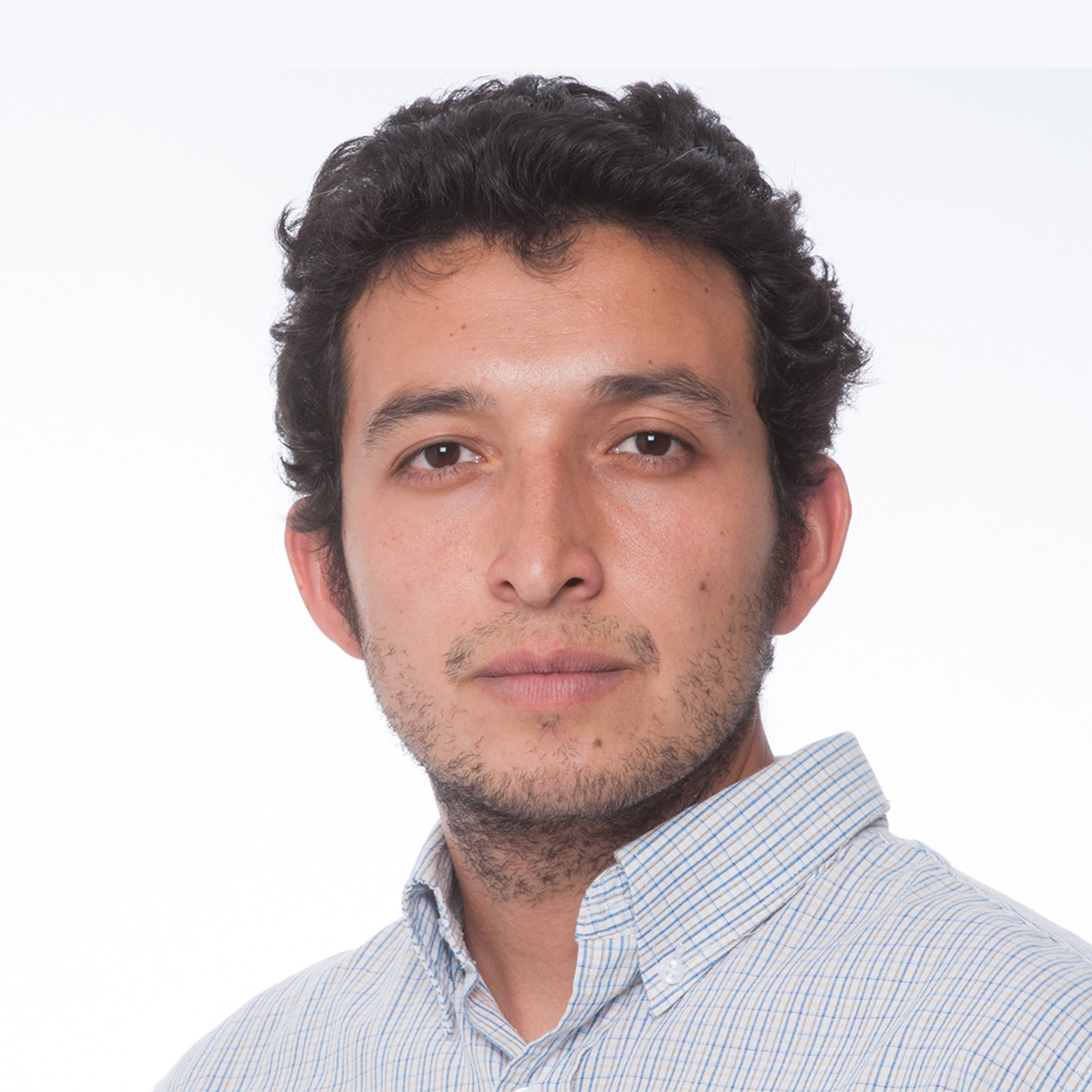 Adolfo A. Uribe Poblete
Industrial Engineer (PUC, Chile) &
Ph.D. candidate at the Doctoral Program in Economics
at Universidad de Talca, Chile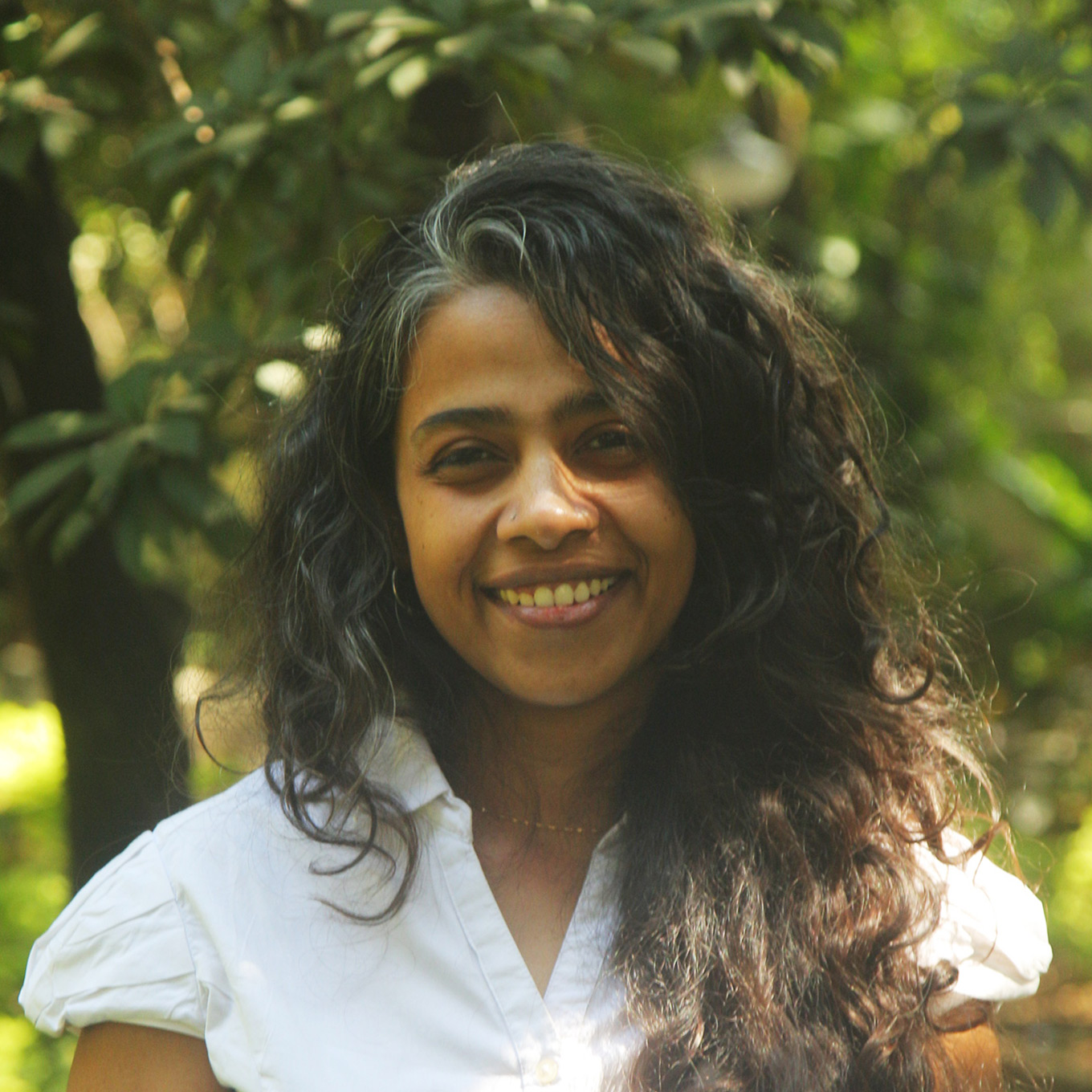 Annie Philip
Lead | Regulatory Policy & Consultancy
at Saahas Zero Waste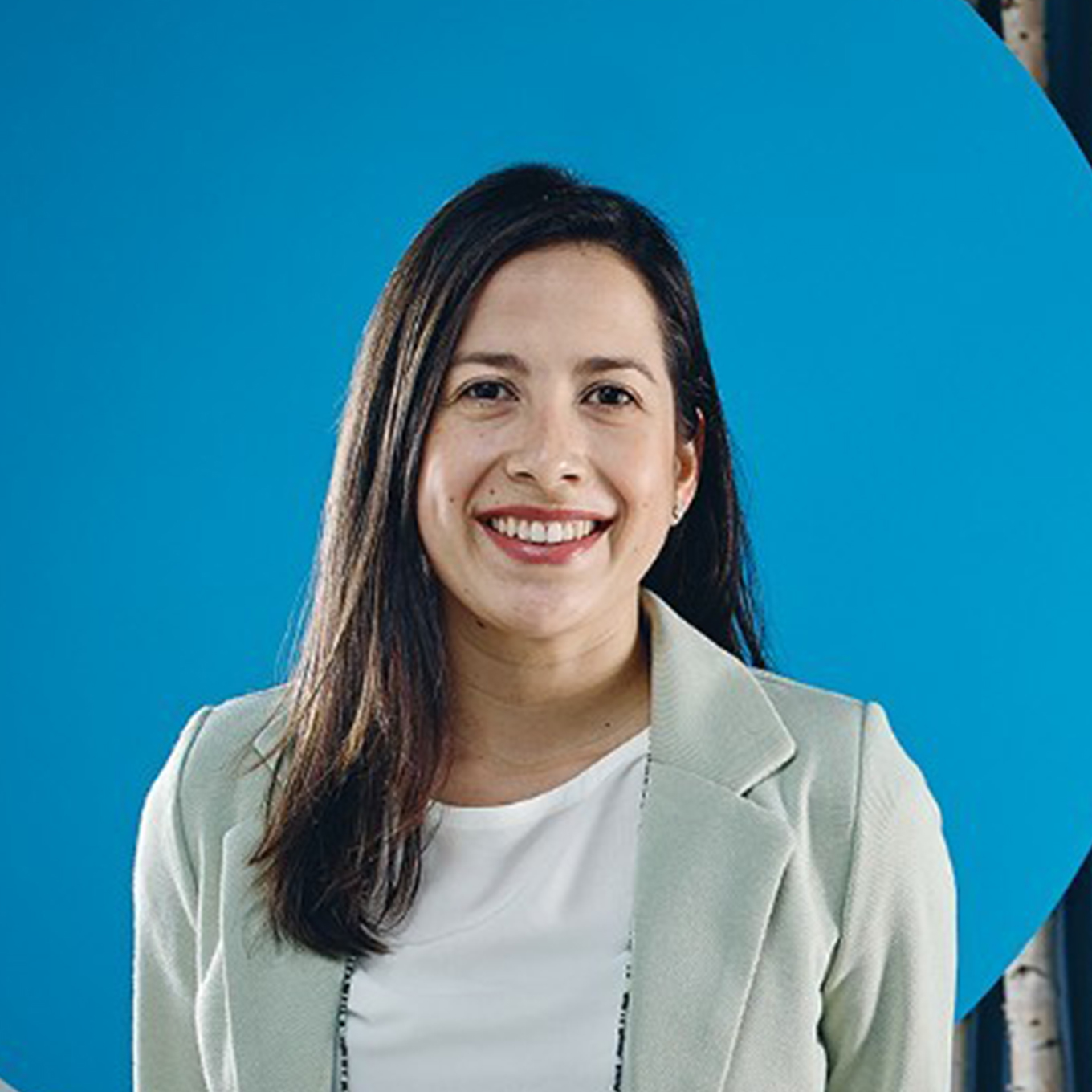 Hildemar Mendez Guillen
Business Development Engineer
at TOMRA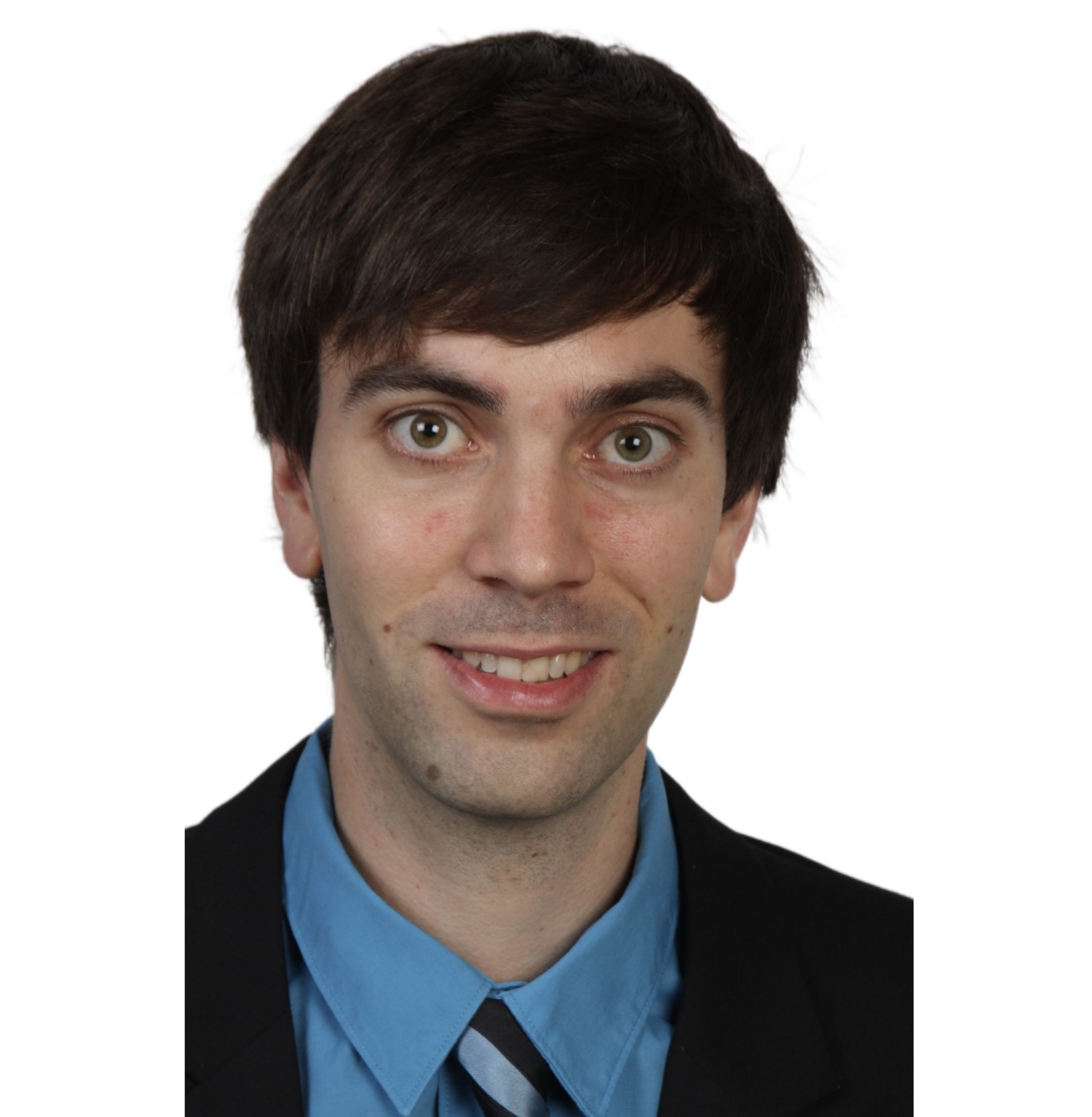 Dr.-Ing. Nikolai Otto
Research Associate at the Institute for Sanitary Engineering, Water Quality and Waste Management – University of Stuttgart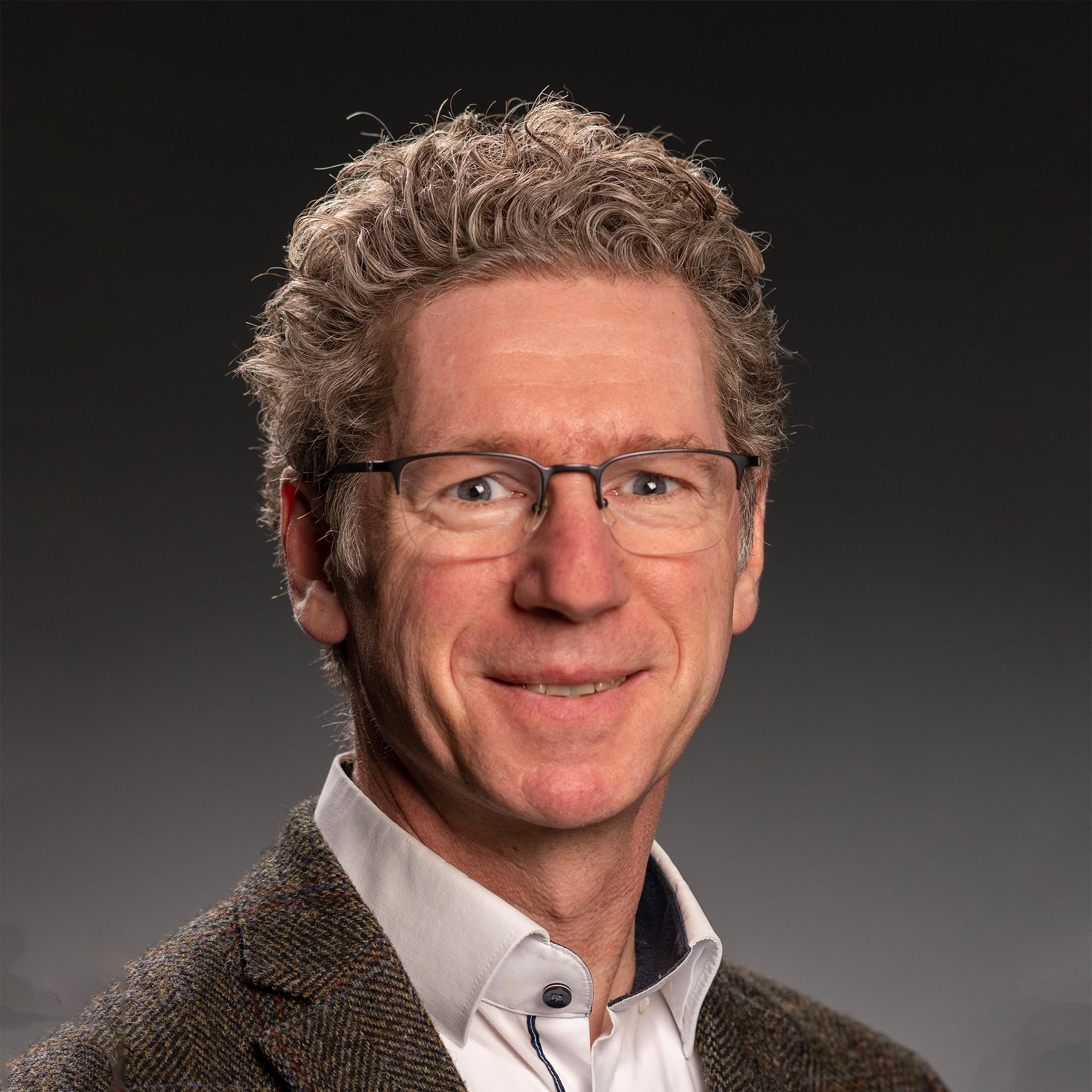 Prof. Dr.-Ing. Dieter Stapf
Institute Director, Institute for Technical Chemistry , Karlsruhe Institute of Technology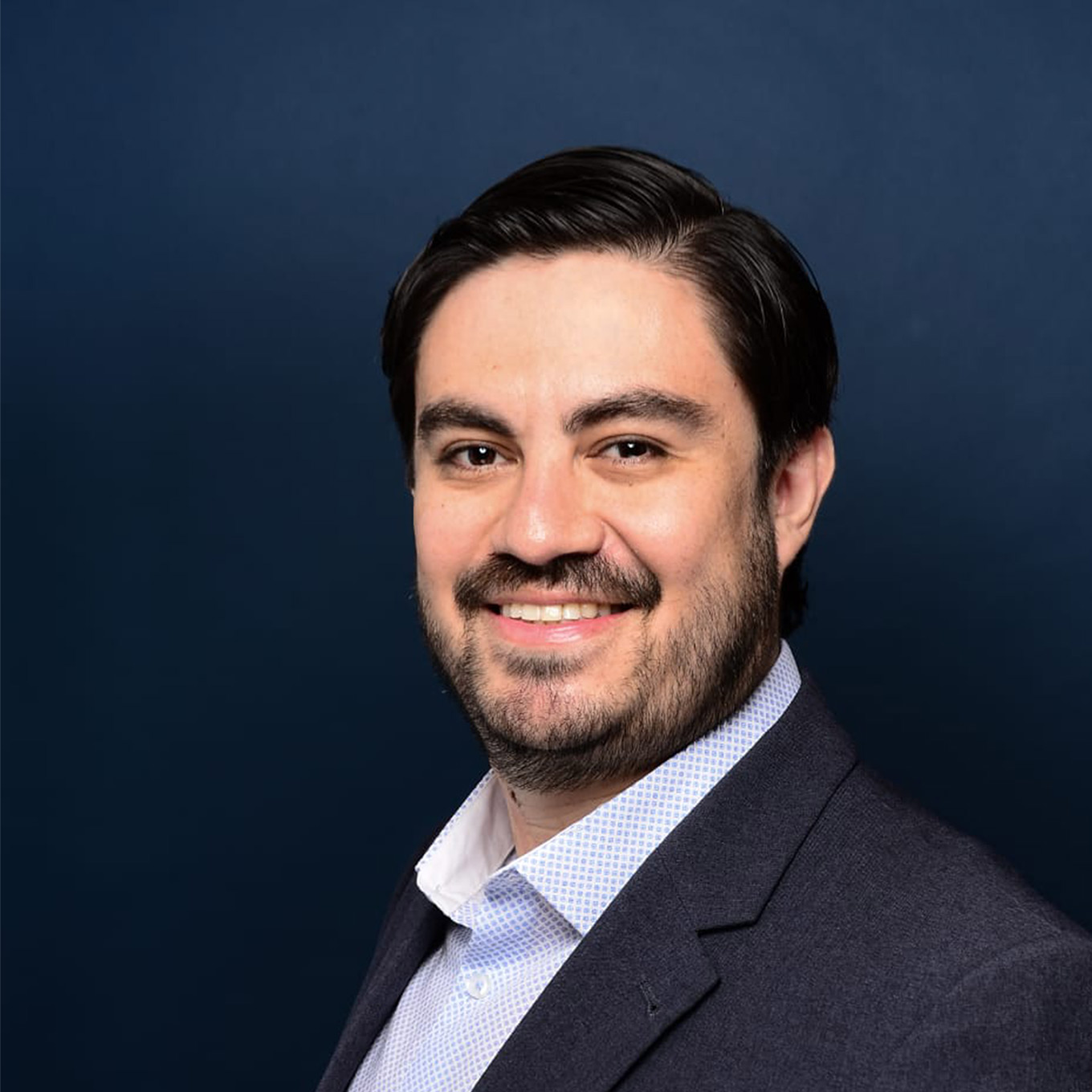 Ivan Ignacio Cagua Cifuentes
Engineer Project Planning – KMU LOFT Cleanwater GmbH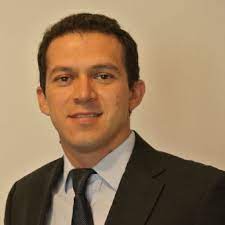 Dr.-Ing. Jorge Mario Toro Santamaria
Executive Director, Chief Technology Officer at KMU LOFT Cleanwater SE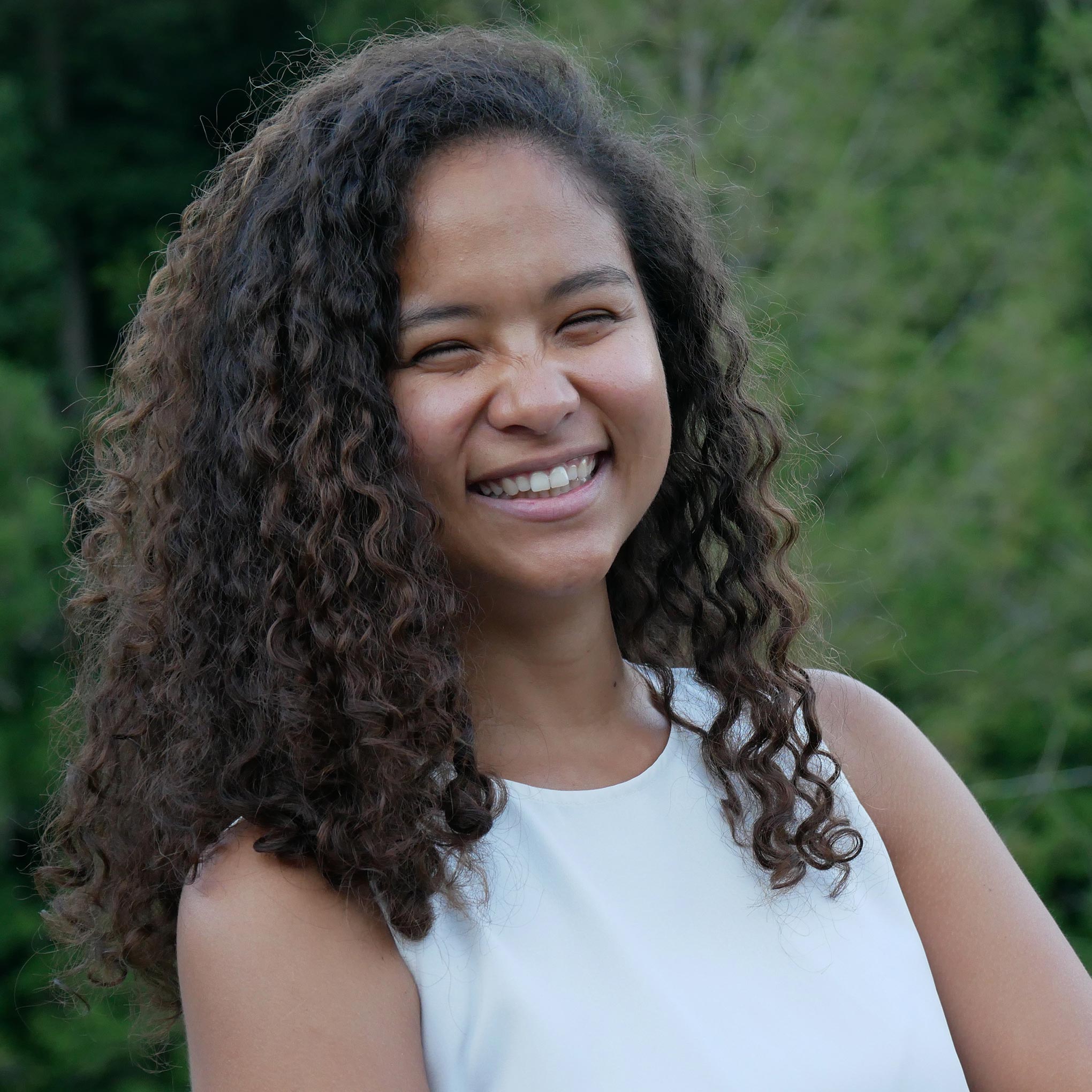 Ayumi Schober
Researcher and PhD Student at University of Stuttgart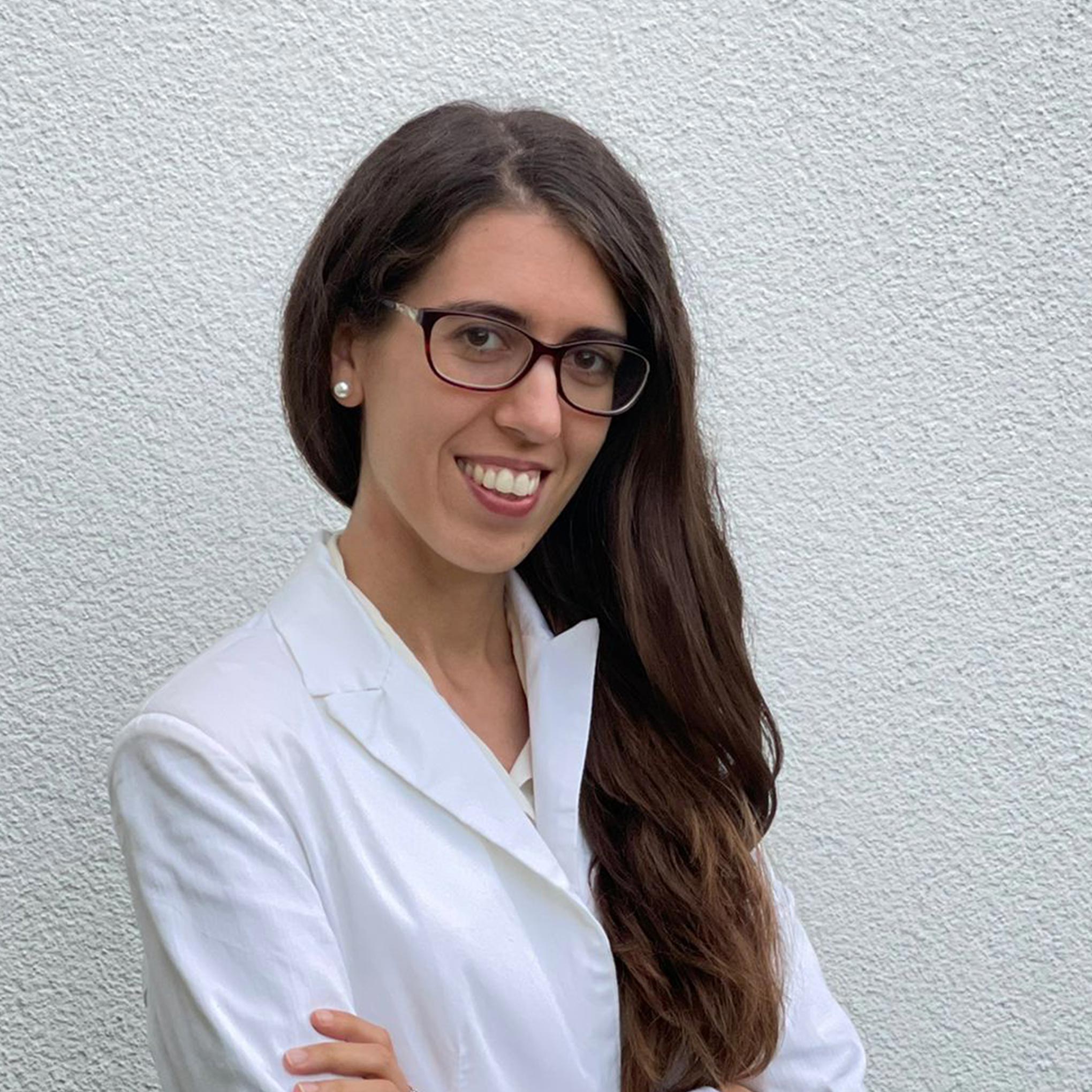 Miriam Chacon Mateos
Research Scientist /PhD Student at University of Stuttgart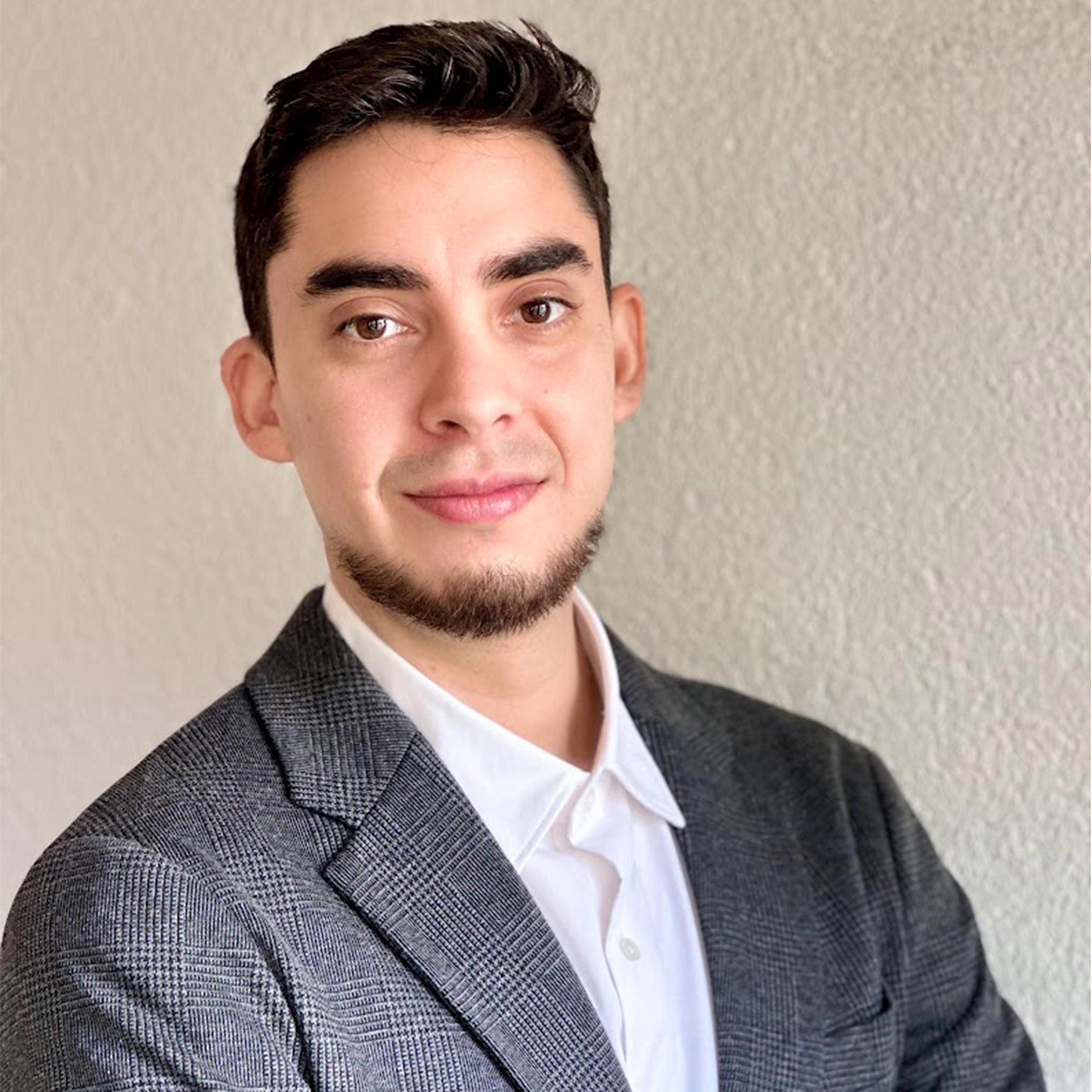 Carlos Teodoro Lomeli Mercado
Chemical Engineer
M.Sc. WASTE
DAAD Scholarship Holder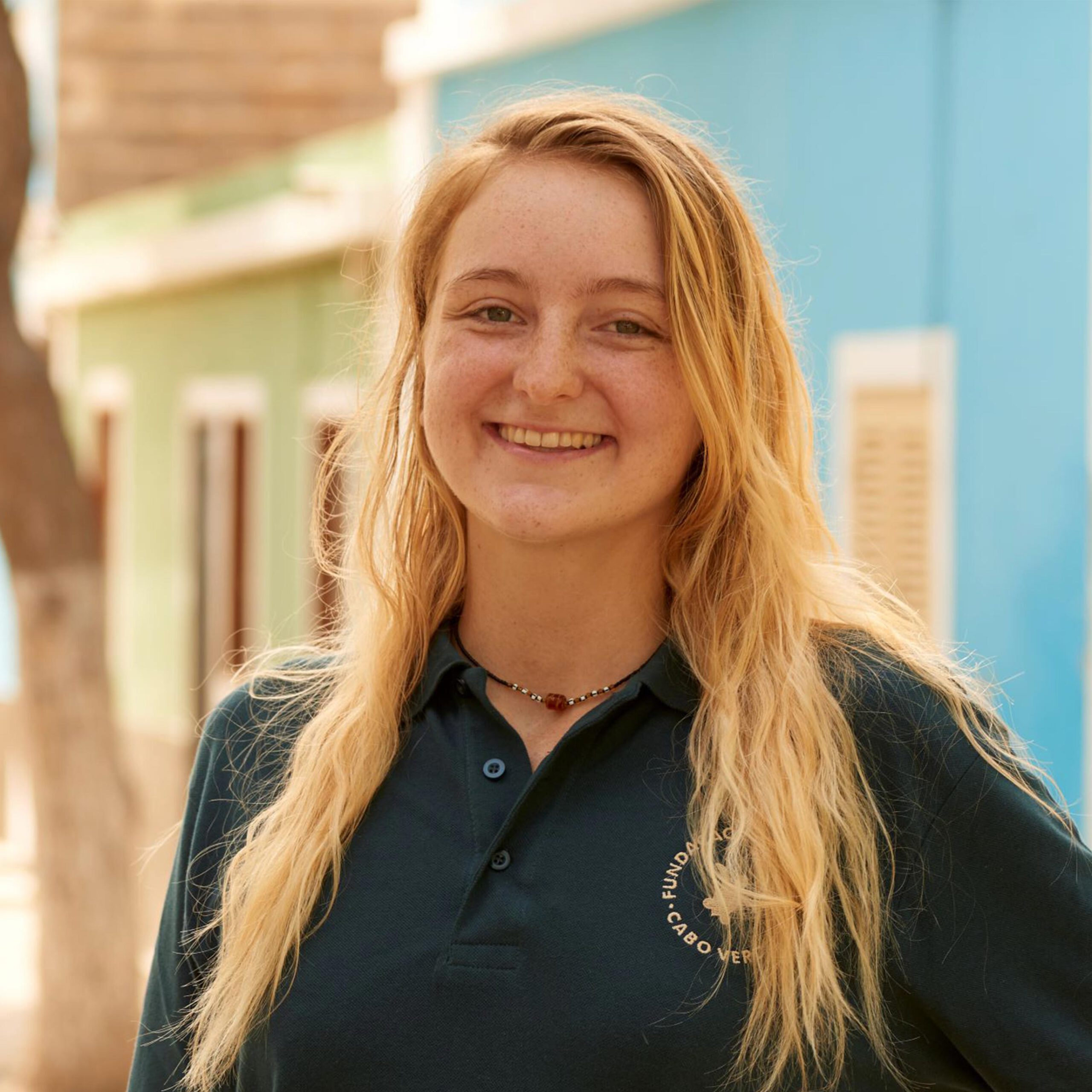 Julie Ferreux
Master Student- M.Sc. WASTE
/Student Research Assistent (Hiwi) at IABP
Olga Korzhuk
M.Sc. Air Quality Control, Solid Waste and Waste Water Process Engineering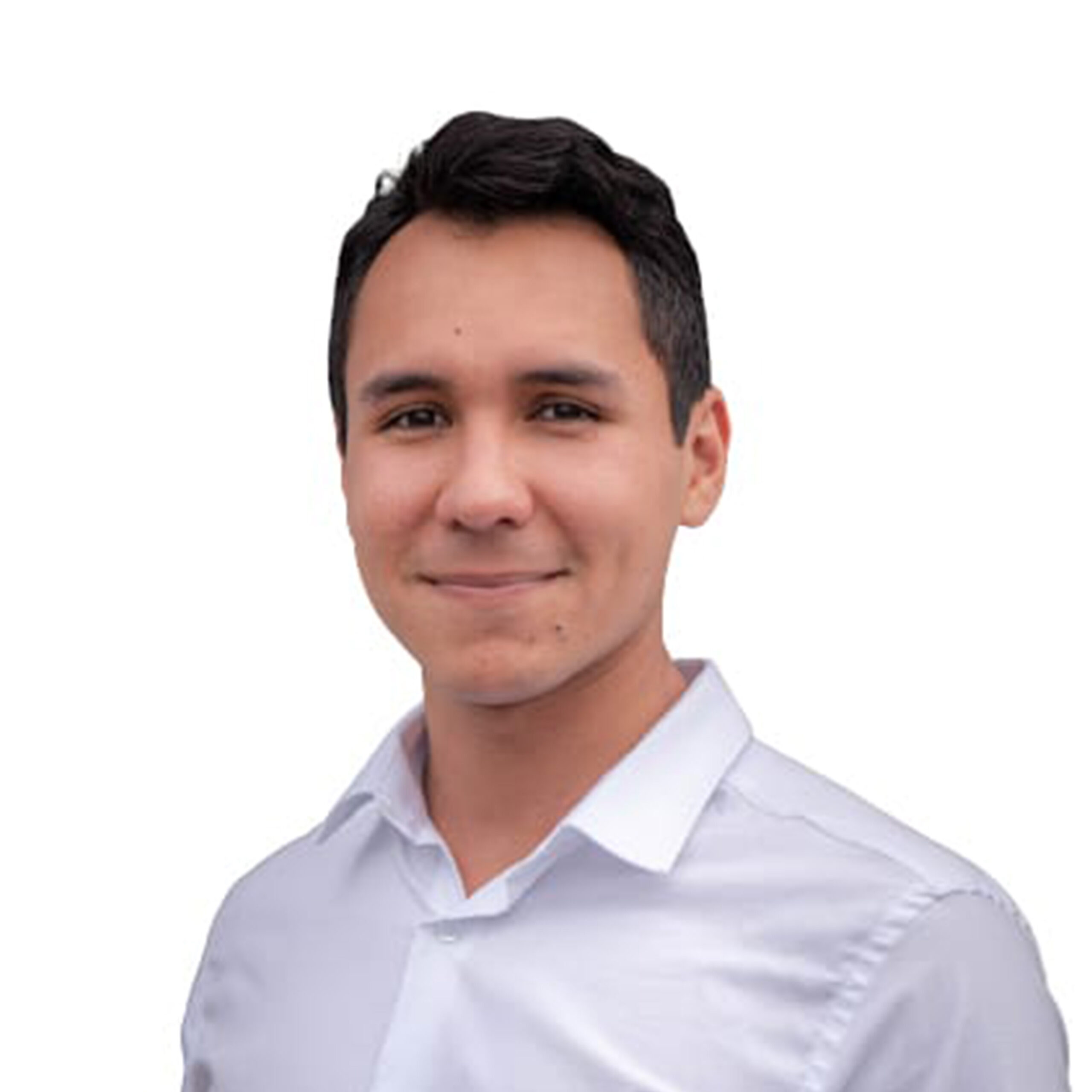 Diego Olaya
Environmental Engineer
Scientific Researcher at the Technical University of Darmstadt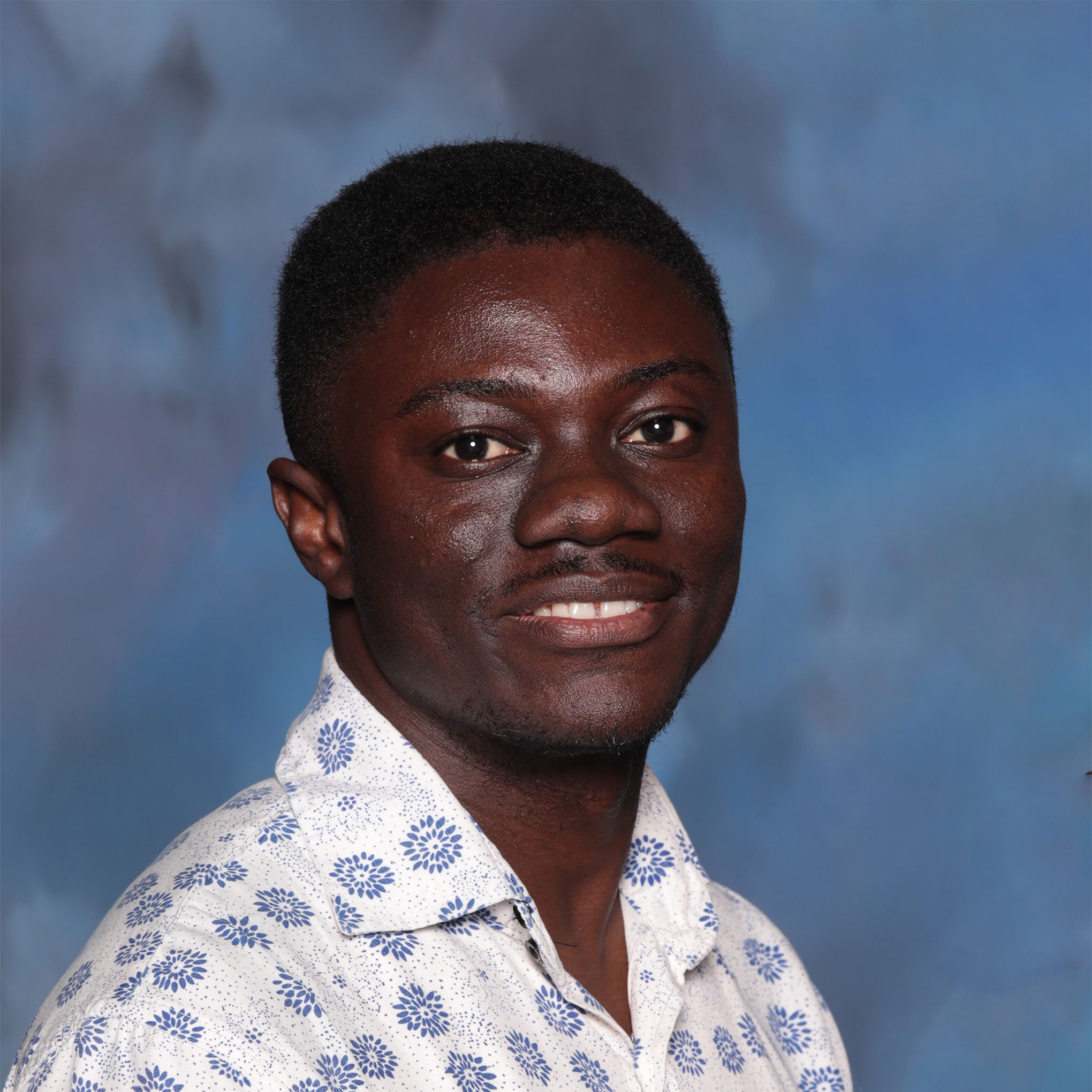 Daniel Anim
M.Sc. WASTE Student at University of Student
DAAD Scholarship Holder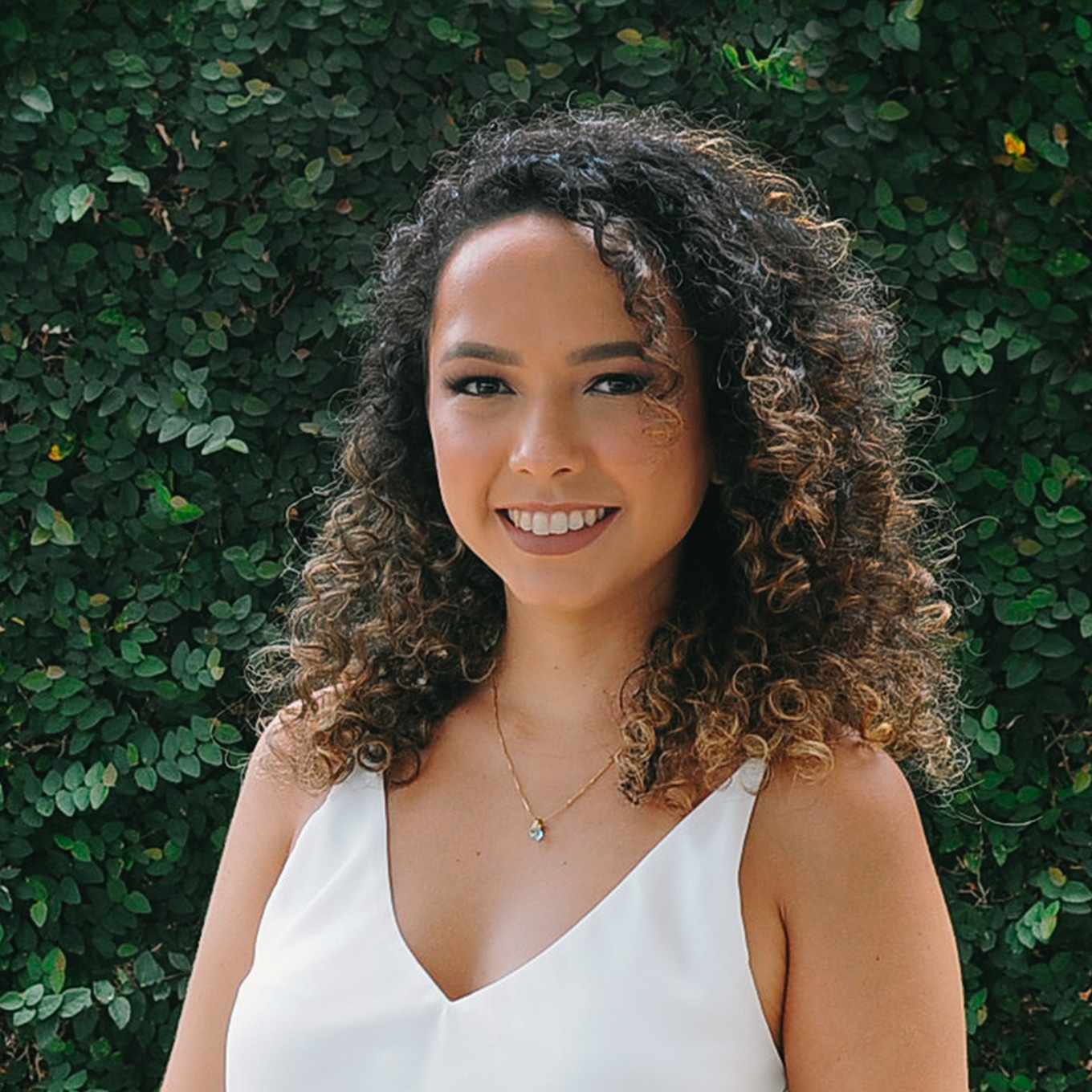 Marilia Nunes Freire Ribeiro
M.Sc. WASTE Student at University of Student
DAAD Scholarship Holder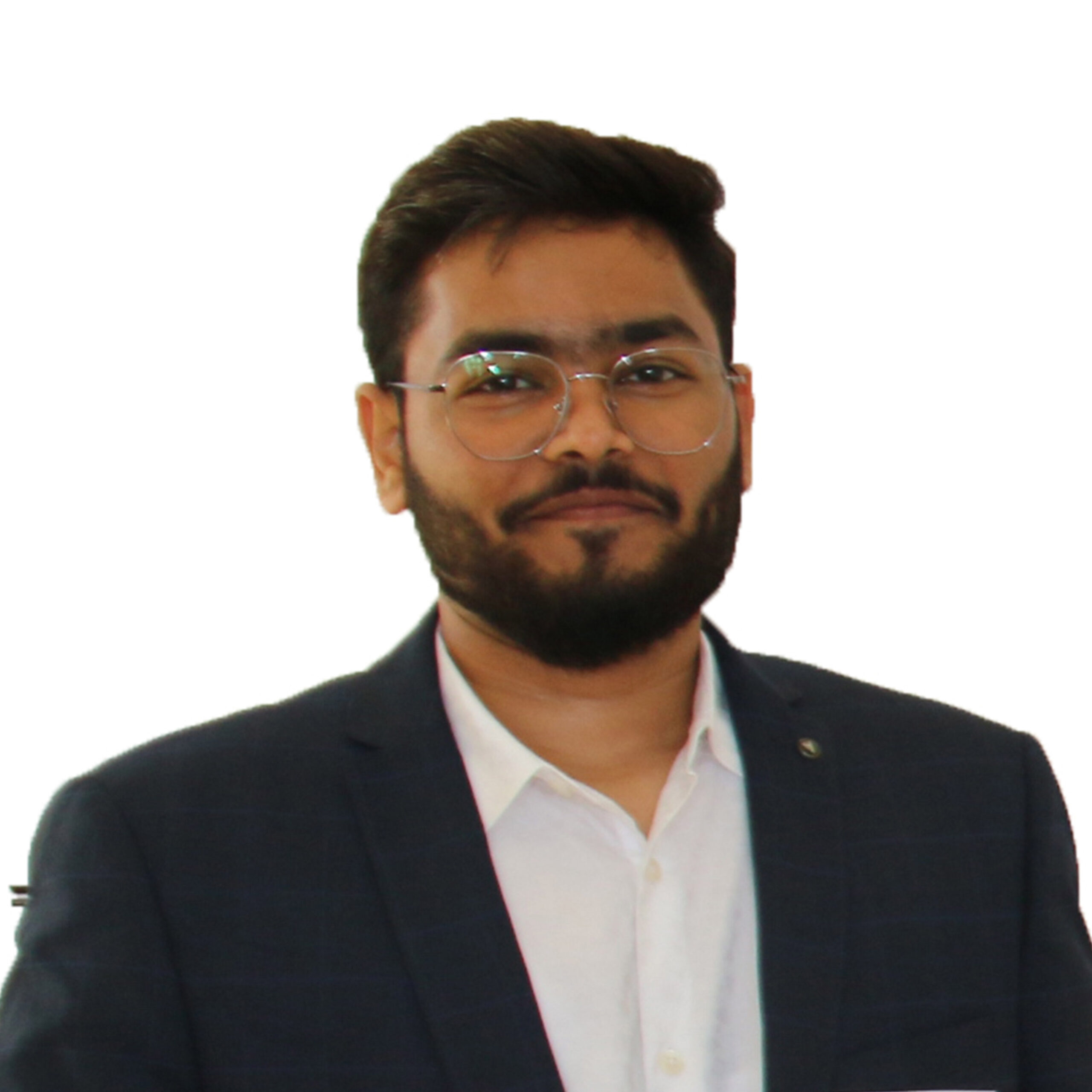 Jay Viresh Chapaneriya
Masters Smart City Solutions Student at HFT Stuttgart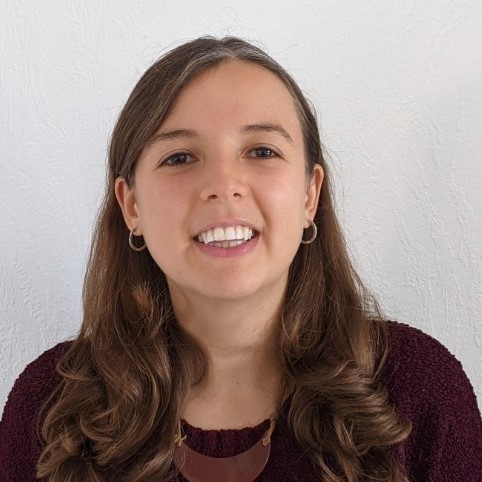 Natalia Toriello España
Chemical Engineer
M.Sc. WASTE University of Stuttgart
DAAD Scholarship Holder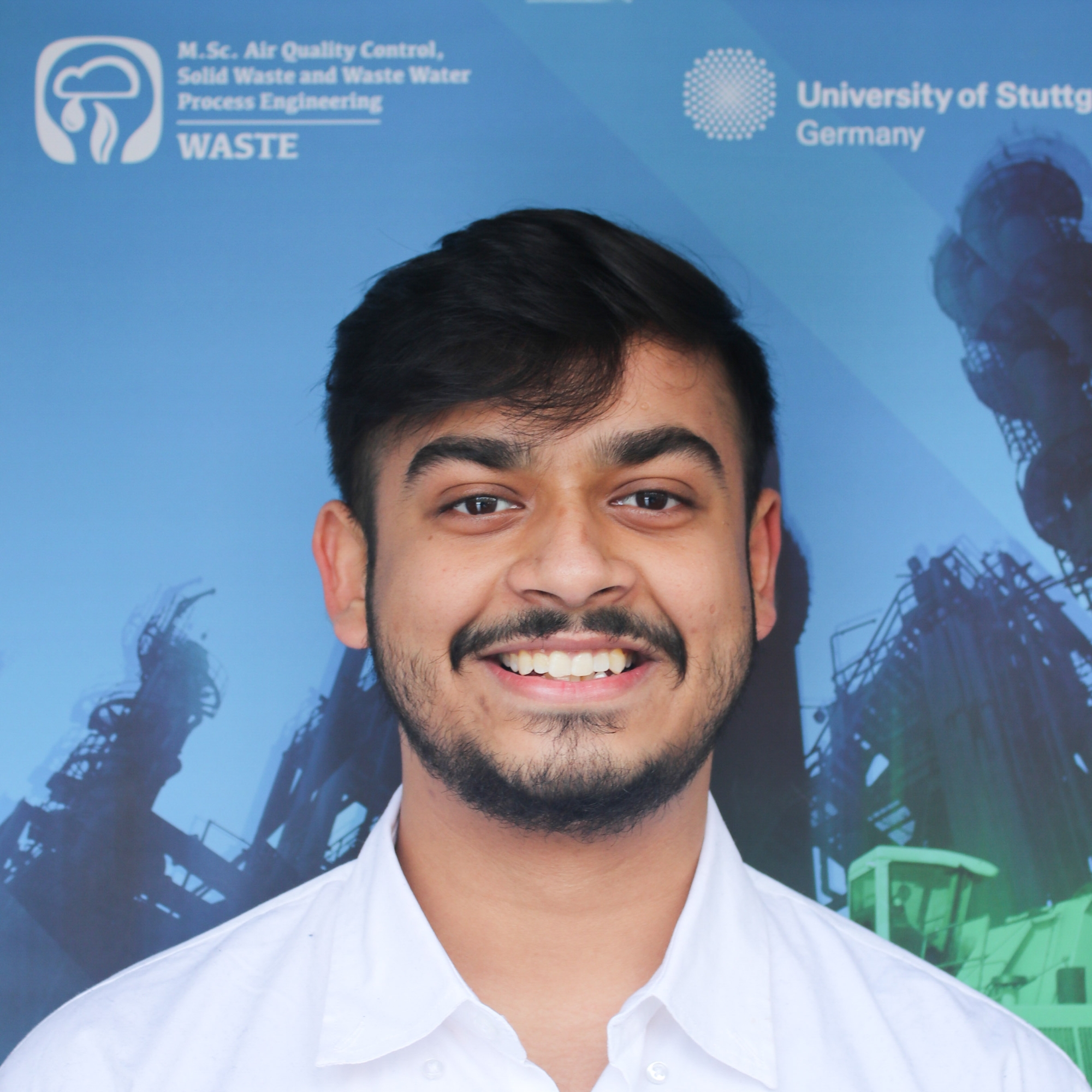 Dhrumit Jignesh Upadhyay
Environmental Engineer
M.Sc. WASTE University of Stuttgart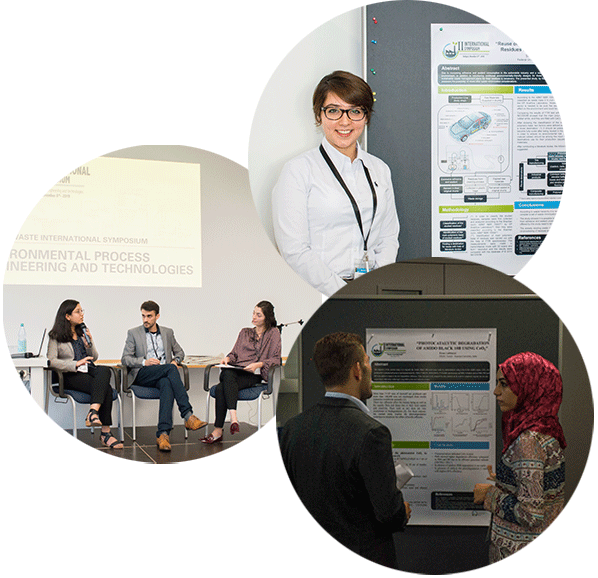 20 €
(External people, external speakers, Alumni who are not part of the WASTE Club)
10 €
(External students, WASTE Club members who are Alumni)
0 €
(Current M.Sc. WASTE Students and guests who are joining online)
Helene Mihigo Umubyey
Civil Engineer
Rwanda
As a Civil Engineer, I am keen to design and develop infrastructure that recycles essential natural resources, incorporating environmental protection measures. A well-organized V International Symposium was an insightful and informative platform for me where I developed a whole new perspective on the world's waste (air, solid, and water) management situation from diverse professional speakers.

Rinusha Maharjan
MSc. WASTE
Nepal
Having an overall perspective, first as an attendee, then organizer, and finally as a speaker, I believe that WASTE International Symposium has surpassed its aims of exchanging knowledge and creating a networking platform for people from all over the world. It provides a medium to express your ideas, receives valuable suggestions from experts attending as international speakers, grow confidence and makes you feel like a part of the M.Sc. WASTE Family.